Trois mois ont passé depuis notre retour, et nous avons quelques nouvelles à vous donner !
Tout d'abord, le tri de nos quelques 3000 photos nous a pris beaucoup de temps mais il est enfin terminé. Nous commençons à élaborer des séries thématiques qui paraîtront régulièrement ici même.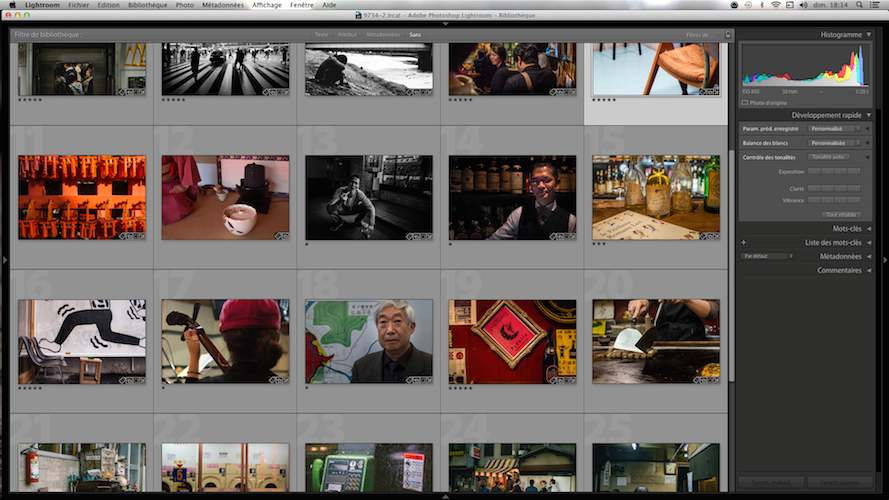 Comme nous l'avions annoncé, ce site servira d'extension multimédia à une exposition classique. La préparation de cette expo avance à grands pas : les premiers tirages arrivent très prochainement, les supports définitifs ont été choisis et sont en cours d'élaboration, et deux lieux proposent de nous accueillir !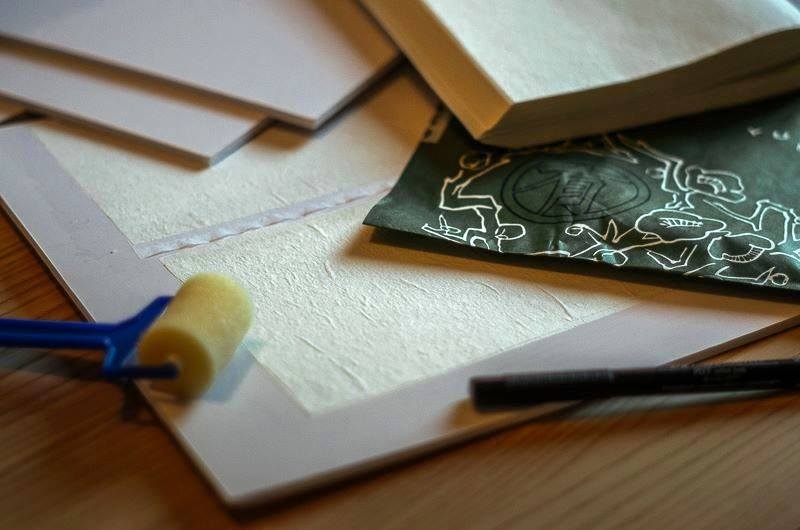 L'exposition se tiendra au bistrot boudoir Le Tandem à Besançon ainsi qu'à L'Âge de Raisin à Dijon. Nous vous communiquerons les dates exactes une fois les derniers détails réglés.
A très bientôt !
---
It's been a while !
Three months have passed since we came back, and we've got some news for you !
First, making a selection from our 3000 pictures took us a long time but it's finally over. We begin to develop thematical series which will be upload here.
As previously announced, this site will be a multimedia extension to a traditional exhibition. The preparation of this exhibition is going well : the first prints arrive soon, the frames were selected and are being developed, and two places offer to welcome us!
The exhibition will take place at Le Tandem in Besançon and at L'Âge de Raisin in Dijon. We'll announce the dates as soon as we can.
Stay tuned !